Malaysia
Sunday, 9 September 2018: District Apostle Divine Service in Ipoh at 10:00 a.m. at the Syeun Hotel, for 

location

 please check here: www.syeun.com. 
All are hearty welcome!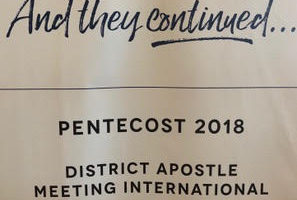 The District Apostles from all over the world gathered in Washington DC for their first annual meeting. Their wives visited a charity organization, also the Bible Museum and engaged in a discussion on the early church.
After intensive deliberations during 2 days they made a short sightseeing tour visiting Arlington cemetery, the Lincoln Memorial and the Vietnam Veterans Memorial. An exhibition on various NAC programs rounded the program up. Continue reading →
Thursday 10 May 2018: Ascension Divine Service at 8:30
therefore Wednesday, 9 May 2018: No Divine Service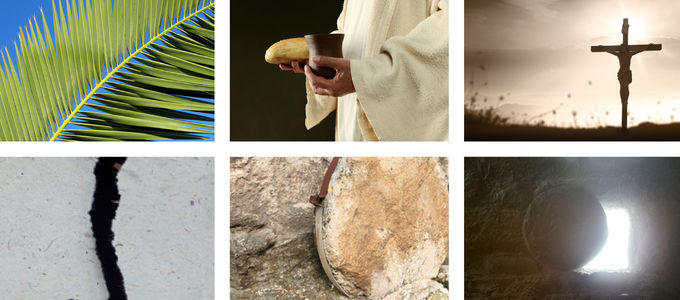 The events between Palm Sunday and Easter are full of suspense: a man is betrayed, scorned, accused, arrested, and killed. Jesus goes through hell and reaches heaven. A timeline from the Gospel of Mark.
Palm Sunday
It all begins on Palm Sunday, the Sunday before Easter. People are standing at the side of the road cheering Jesus Christ as He rides into Jerusalem on a donkey. It is a moving sight. Solemn. Festive. Loud. This is something people do not see every day. They acclaim their king, throw Him kisses, stretch their arms out to Him, and are full of good thoughts for Him. He is considered a miracle worker, a good preacher. He is one of them, a man of authority. Jesus lets them be. He knows that His hour has come. He spends the night with His friends in Bethany. He wants to rest. Bethany is a place where He finds peace and quiet before the storm. Continue reading →